"Tiffany Certified Worry Free"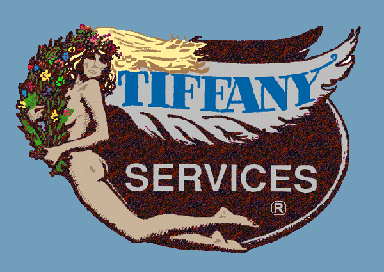 What Does It Mean?
Here at Tiffany Transportation Services Ltd. also known as Tuf Trucks & Fine Cars, Tacomaville.com , & Tundraville.com, we take great pride in what we sell. We try only to offer the best equipment we can find. Most of our units are new car trades purchased directly from the new car dealers. We buy only the picks of the litter. Once a vehicle is sold, it goes into our 9000' service facility and all 4 wheels come off. Any brakes with less than 50% remaining are replaced with new parts. All suspension parts are inspected and any worn parts are replaced with new. It is then inspected throughout the interior and exterior. Any and all other parts showing noticeable wear are replaced. Upon delivery to the purchaser the vehicle is expected to be "worry free" and remain so for some time. It is our expectation that our customer will get many years of use from any vehicle sold by us. Feel free to visit our facility at any time for a tour of our service department. We are also eager to offer you "service after the sale" for any of your vehicles whether purchased here or not. Also ask us about our Five Year or 100,000 Mile limited powertrain warranty available on most units.
If you have any questions regarding this policy or any other subject, we can be reached during reasonable hours at 585-254-3310 or toll free @ 877-tuf-trucks. !Feel free to call or stop in!
This page developed, maintained and copyrighted by:
Tuf Trucks & Fine Cars
All rights reserved